5 BEST MOTHER'S DAY GIFTS UNDER $50
It's this time of the year to hunt down special and meaningful gifts for the most important women of your life - MOM!
This year, Mother's day is a little bit different since you are staying inside (thanks to COVID-19, God bless us!). So online shopping entirely dominates the game.
Browsing is tired. Beautiful and affordable?! Which options are on the list? Here are PAMOJO's suggestions
1. A classic Mother's Day card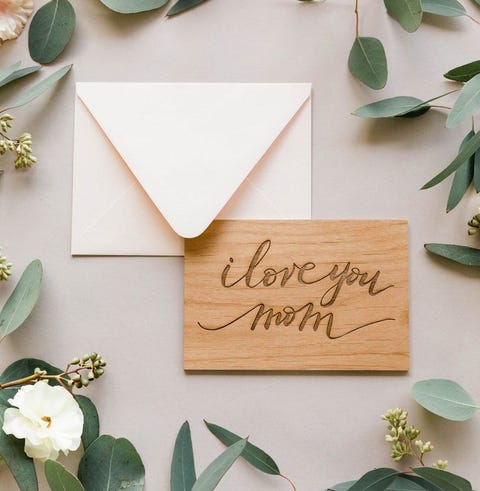 A handmade class should surprise your mom and recall her of the day you were little. However, if you are not that DIY-freak, try Canva or other online design platforms for a number of e-card templates! You are never too childish to write mom a letter from your heart. When was the last time you told her "I love you"? We bet you don't even remember. 
2. Tree Pot
Since COVID-19 prevents everyone from going outside for nature, why don't you bring some nature to your Moma?
These are the most recommended trees to have indoor: 
Bird of Paradise (Caesalpinia)
Dragon Tree (Dracaena marginata)
Norfolk Island Pine (Araucaria heterophylla)
Fishtail Palm (Caryota)
European Olive (Olea europea)
3. Comfy Loafers
You noticed your mother has been struggling to find comfortable shoes for her big toes or bunions. But you don't think they are pretty, at all!?
Say that again because PAMOJO has roomy-toe box and SUPERSOFT footbed loafers just for your mama that look not less attractive as your footwear. 
Pamojo Moca Shoes will definitely win her heart! 
Apply code G4MOM20 if you want to buy her any 2 pairs to get 20% off or G4MOM30 for 30% off from any 3 items in your cart.
4. Scented candles
Look for calming lavender, chamomile, and clary sage essential oils, a candle with these ingredients will help her fall asleep easier after a busy day.
5. Personalized Family Mug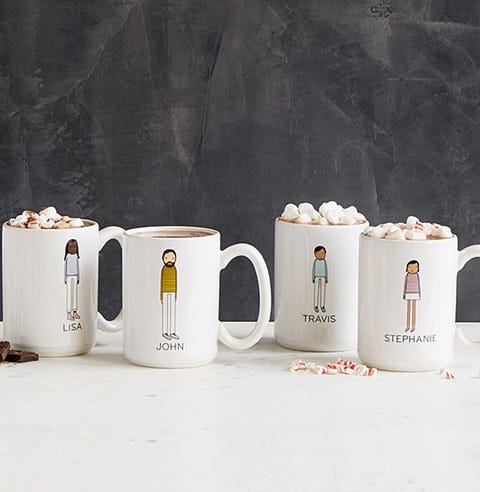 Well, this suggestion is actually to heat up your family atmosphere! Get your mom some good laughs with nicknames and animated illustrations. This way, you will also get a gift to yourself. Eventually, no one will be left feeling envy!
---